ABOUT SOLENTO
Made for those who appreciate the ritual of slowing down and being present, Solento is an award-winning, USDA certified organic tequila range made in small batches from a single estate.
We appreciate that good things take time, and we know that good tequila is in no rush at all. The name Solento is based on the Spanish translation of the words "slow sun". We celebrate slow.
TAKE IT SLOW
Have you noticed everything is moving very fast? We're in a highly productive society, fueled by efficiency, and a creeping mindset that tries to convince us that maybe it's a good idea to stretch time to the limit. We are craving to slow down, recalibrate, to pay attention, and to appreciate the things around us.
Solento is more of a mindset than a drink. It's about carving out time to appreciate the real experiences that are already here.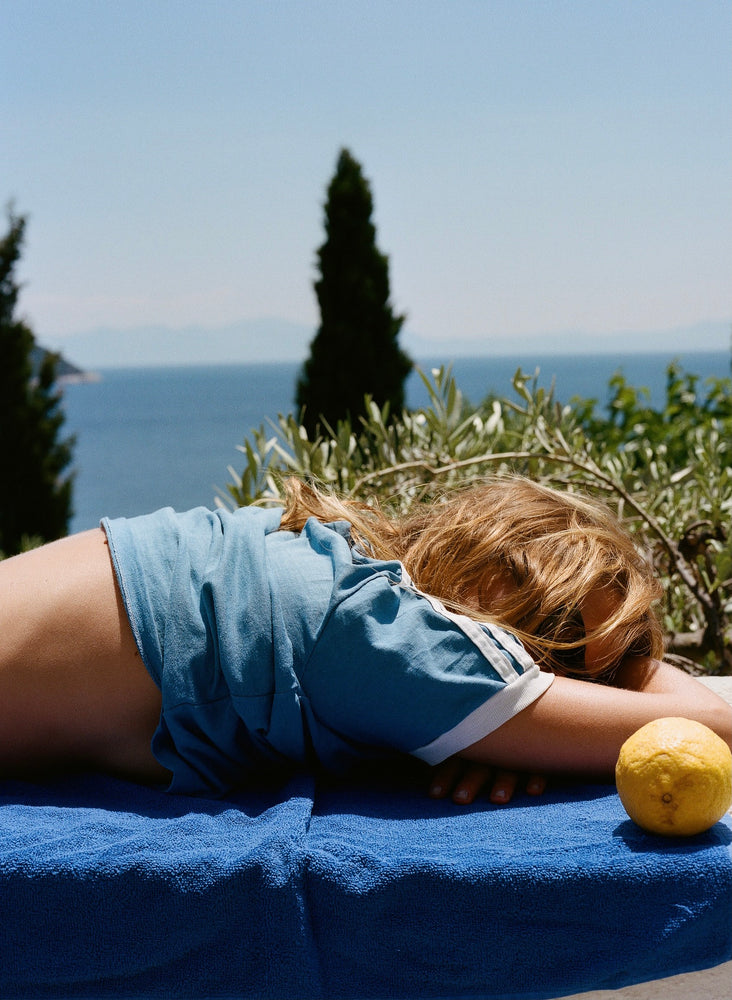 Production
After growing slowly under the Mexican sun for seven years, the certified organic agave is harvested in small batches from a single estate in Amatitán, Jalisco. The agave hearts will cook for two days in brick ovens before being pressed to release their precious juices. Fermented and distilled naturally, the tequila comes out pure in flavor, and—in its aged versions—gains complexity from American oak barrels.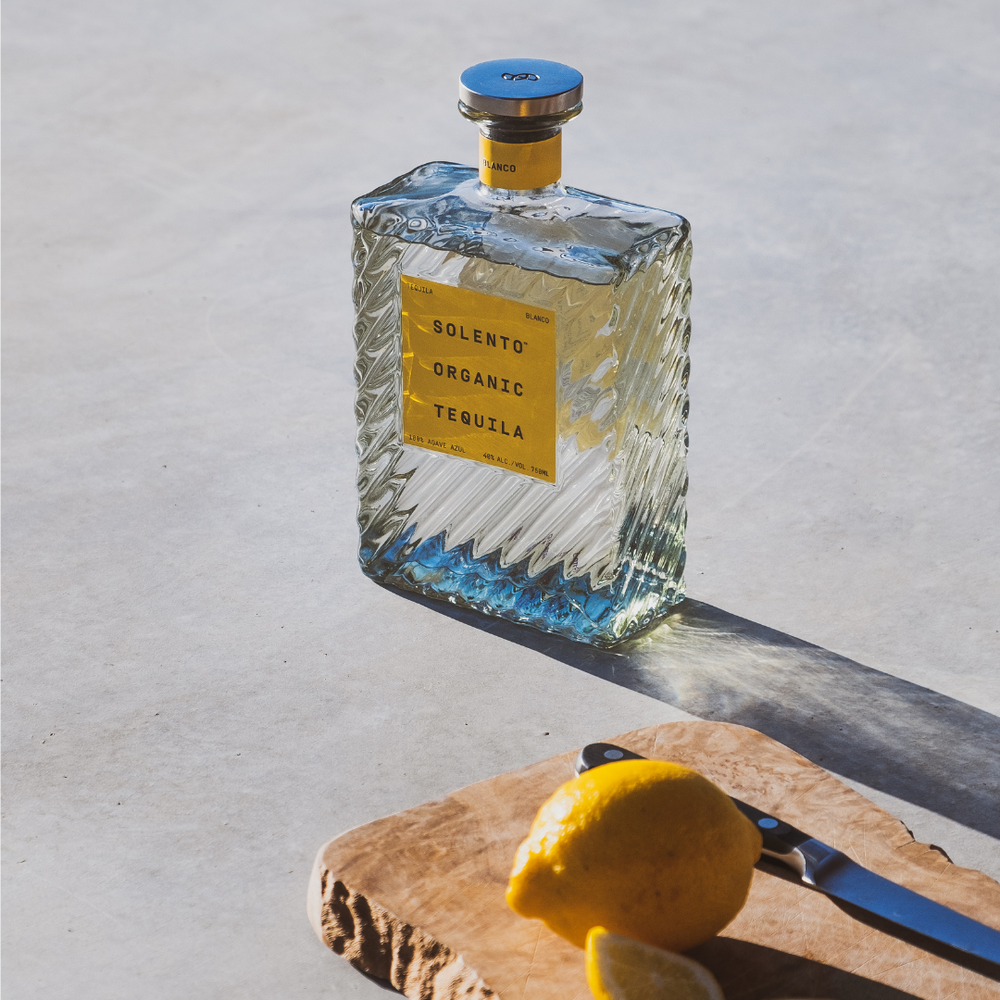 Discover Award-winning Tequila